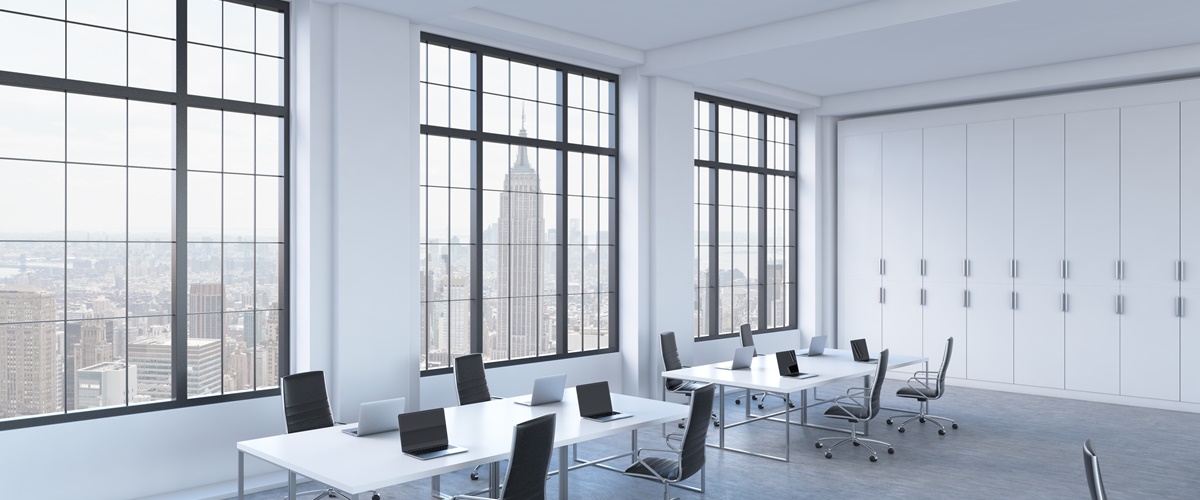 With 18 years of specialised, hands on experience, we provide the highest quality IT solutions for your business at a reasonable price. Our staff have been there on the business side, they have the hands on experience and technical knowledge that provides you with a personal experience that you can trust.
Our aim is to beat the trend of call backs and try to resolve your IT concerns on that first call, so you know our priority is getting you up and running again. We will "stay until the customer is smiling" a motto we are proud of.
CSI supply products and services throughout Ireland and continue to support you long after the project is complete. As the world of technology changes and your business evolves we will keep you up-to-date and at your best.